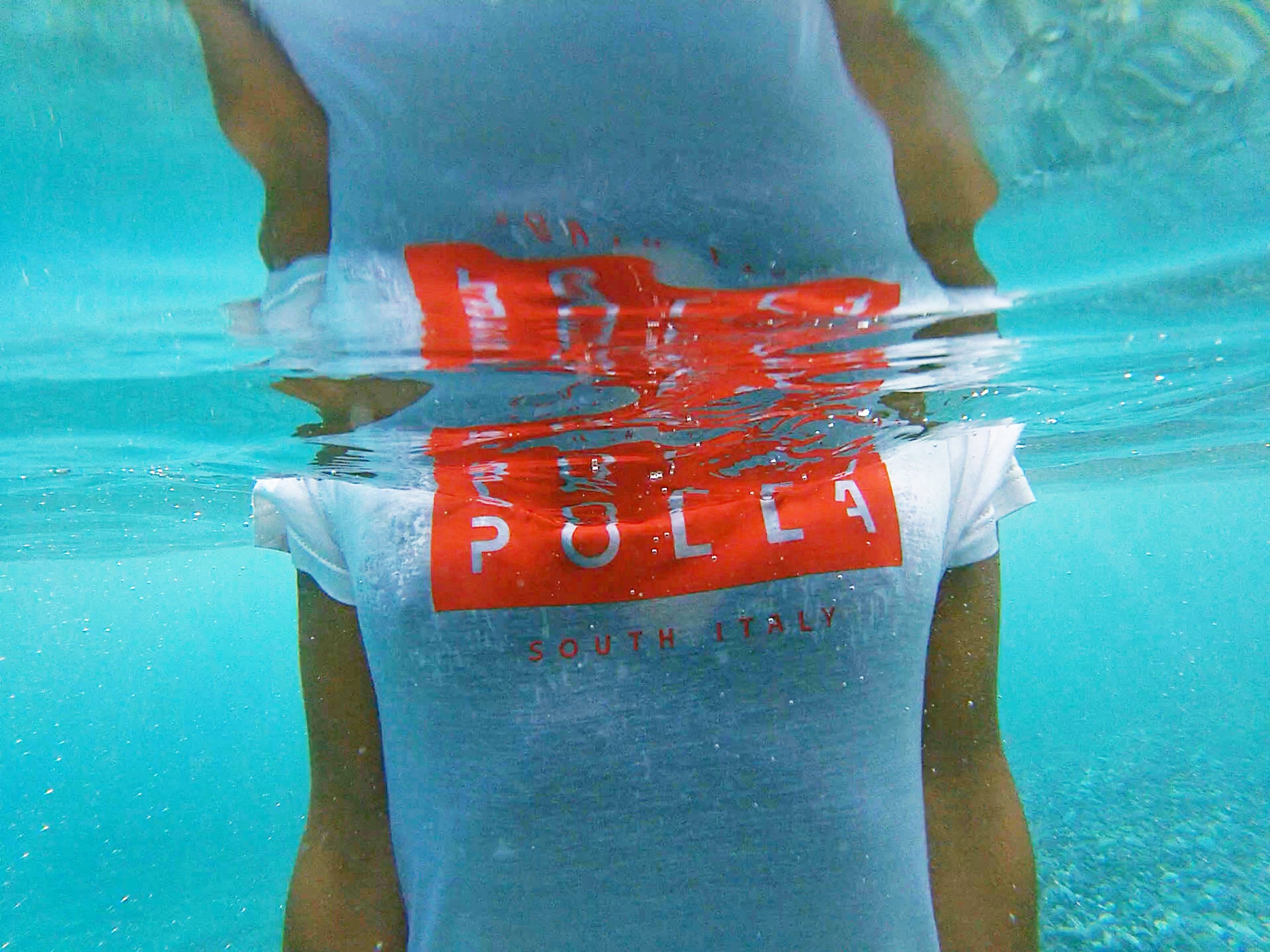 https://www.dshirt14.com/listing/530648793/t-shirt-polla-is-my-country-italy
Non so se esista una sensazione paragonabile a quella della "fine dell'estate".  
Qualcosa di simile lo sentiamo a ridosso del Capodanno. Si chiude un periodo. 
Settembre come gennaio:  si torna al lavoro, a scuola, alle responsabilità che avevamo messo da parte per far posto al sole, al mare,ai Mojito, al relax e alle notti in discoteca, ai falò. 
L'estate: la stagione degli amori, della spensieratezza, del calore. La stagione del tirar tardi, delle colazioni all'alba, delle stelle cadenti. Della musica a tutto volume e dei tormentoni insopportabili. 
E poi improvvisamente settembre, i rientri, le prime piogge, la nostalgia di giorni che abbiamo vissuto solo qualche settimana prima e che ci restano addosso nel segno dell'abbronzatura che ci accompagnerà ancora per un po'. Qualche canzone che rimarrà nella nostra playlist e ci farà sorridere riascoltandola distrattamente. 
Nuovi progetti, nuovi propositi e la speranza che un altro anno passi in fretta per respirare di nuovo quella libertà, riporre le felpe e farci tornare a splendere come il sole di luglio, a essere frizzanti come una serata di agosto e pensare che forse l'estate, nonostante le zanzare, l'insonnia e la sua frenesia resta sempre la nostra stagione preferita. 
Calda, frizzante e frenetica. Proprio come la vita.  
Buona fine dell'estate.  
https://www.designed-shirt.com/en/home/175-t-shirt-polla-is-my-country-.html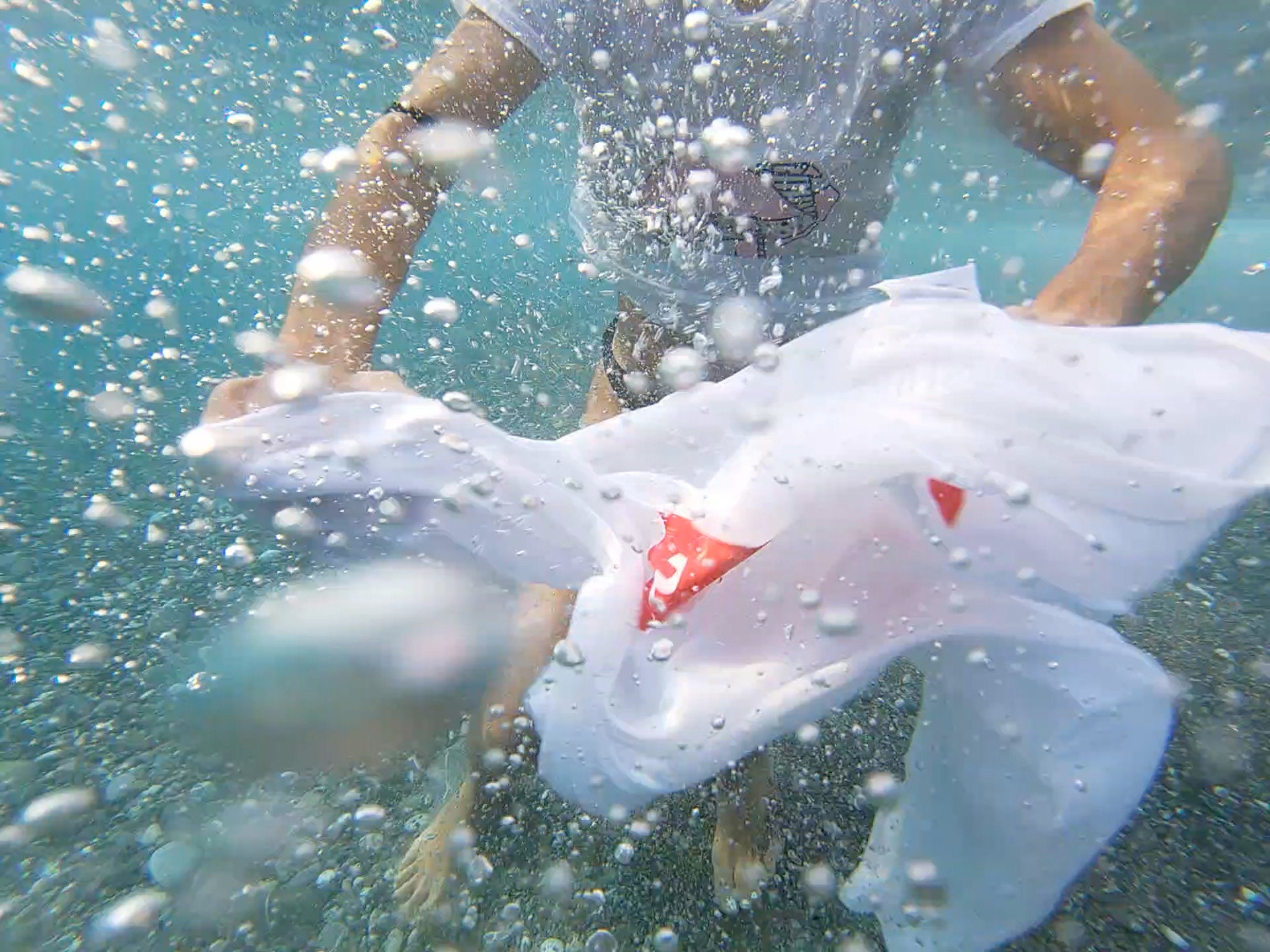 I don't know if there is a feeling comparable to that of the "end of summer". 
We feel something similar close to the New Year. A period ends. 
September as January: we return to work, to school, to the responsibilities we had put aside to make way for the sun, the sea, the Mojitos, relaxation and nights at the disco, the bonfires. 
Summer: the season of love, carefreeness, warmth. The season of staying up late, of breakfast at dawn, of shooting stars. Loud music and summer hit. 
And then suddenly September, the returns, the first rains, the nostalgia for days that we lived only a few weeks before and that remain on us in the sign of the tan that will accompany us for a while longer. Some songs that will remain in our playlist and will make us smile while listening to it distractedly. 
New projects, new purposes and the hope that another year will pass quickly to breathe that freedom again, put away the sweatshirts and make us shine like the July sun, to be lively like an August evening and think that maybe the summer, despite the mosquitoes, insomnia and its frenzy is always our favorite season. 
Hot, bubbly and hectic. Just like life. 
Good end of summer.