Today is International Dog Day. It was established in 2004 in the United States, on the initiative of pet expert Colleen Paige. The date of August 26 recalls that of he adoption of the first dog by Paige's family, when she was 10 years old. International Dog Day celebrates all dogs, mixed breed and pure. The aim is to raise public awareness to recognize the number of dogs that need to be rescued each year and to recognize the value of family dogs and dogs who work selflessly every day to save lives, keep us safe and bring comfort. Dogs put their lives in danger every day ... for personal protection, for law enforcement, for the disabled, for our freedom and safety by detecting bombs and drugs and dragging victims away from scrap tragedies, now they're detecting cancer and seizures ... things not even humans can do! Therefore this day is more than deserved for the four-legged man's best friend!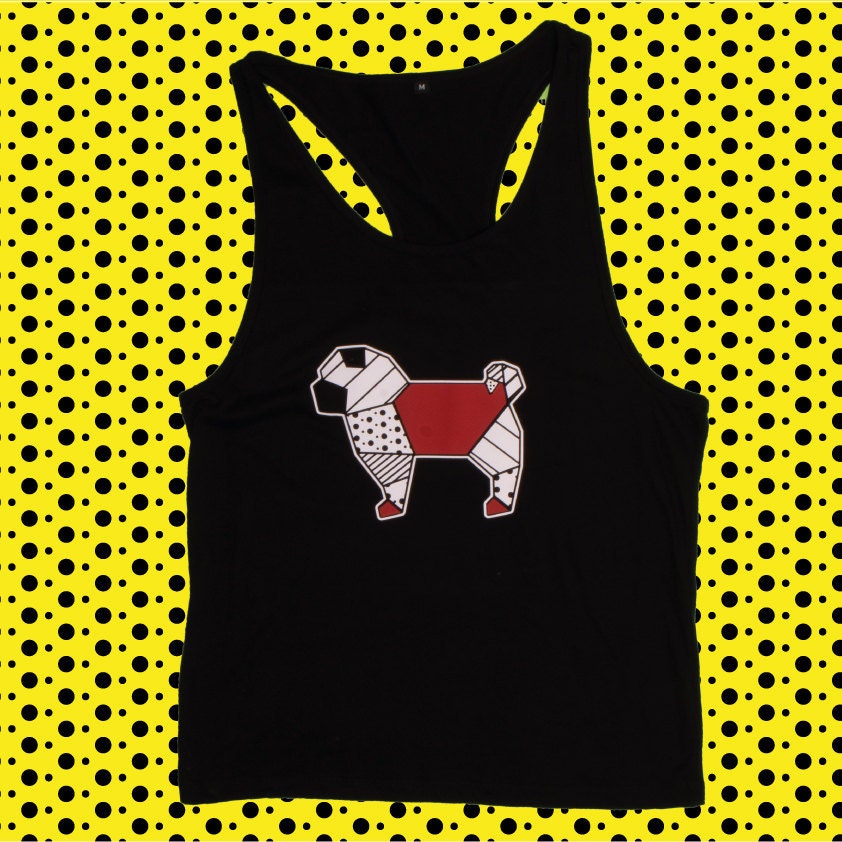 https://www.designed-shirt.com/en/pop-origami-animals-/218-5747-t-shirt-origami-pug.html 
Oggi è la Giornata Internazionale del Cane.  Nata nel 2004 negli Stati Uniti, su iniziativa della esperta di animali domestici Colleen Paige. La data del 26 agosto ricorda quella dell'adozione del primo cane da parte della famiglie di Paige, quando lei aveva 10 anni. La Giornata Internazionale del cane celebra tutti i cani, di razza mista e puri. Lo scopo è sensibilizzare il pubblico a riconoscere il numero di cani che devono essere salvati ogni anno e riconoscere il valore dei cani di famiglia e dei cani che lavorano disinteressatamente ogni giorno per salvare vite umane, tenerci al sicuro e portare conforto. I cani mettono la loro vita in pericolo ogni giorno ... per la protezione personale, per le forze dell'ordine, per i disabili, per la nostra libertà e sicurezza rilevando bombe e droghe e trascinando via le vittime dalle tragedie da rottami, ora stanno rilevando cancro e convulsioni ... cose che nemmeno gli umani possono fare!  Pertanto questa giornata è più che meritata per il migliore amico dell'uomo a quattro zampe!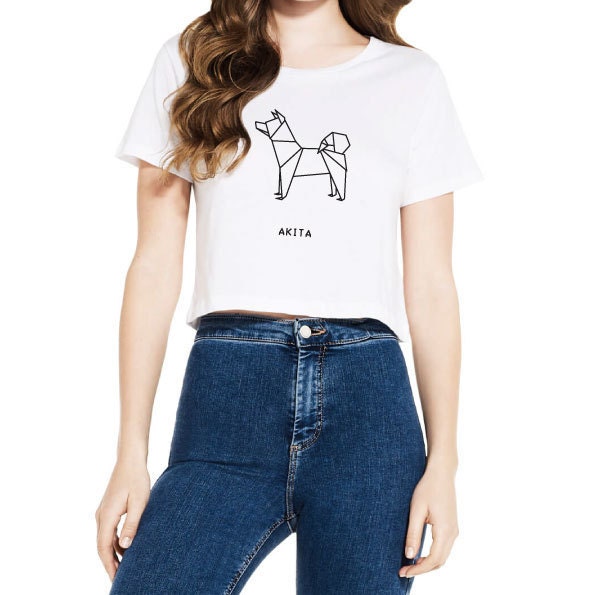 https://www.dshirt14.com/listing/263258387/t-shirt-origami-dog-akita 
https://www.designed-shirt.com/en/origami-animals/51-1003-t-shirt-origami-dog-akita-.html#
Hoy es el Día Internacional del Perro. Nacido en 2004 en los Estados Unidos, por iniciativa de la experta en mascotas Colleen Paige. La fecha del 26 de agosto recuerda la de la adopción del primer perro por parte de la familia de Paige, cuando ella tenía 10 años. El Día Internacional del Perro celebra a todos los perros, mestizos y puros. El objetivo es concienciar al público para reconocer la cantidad de perros que deben ser rescatados cada año y reconocer el valor de los perros de familia y los perros que trabajan desinteresadamente todos los días para salvar vidas, mantenernos a salvo y brindar consuelo. Los perros ponen sus vidas en peligro todos los días ... para protección personal, para la aplicación de la ley, para los discapacitados, para nuestra libertad y seguridad al detectar bombas y drogas y arrastrar a las víctimas lejos de las tragedias de la chatarra ahora. están detectando cáncer y convulsiones ... ¡cosas que ni siquiera los humanos pueden hacer! ¡Por lo tanto, este día es más que merecido para el mejor amigo del hombre de cuatro patas!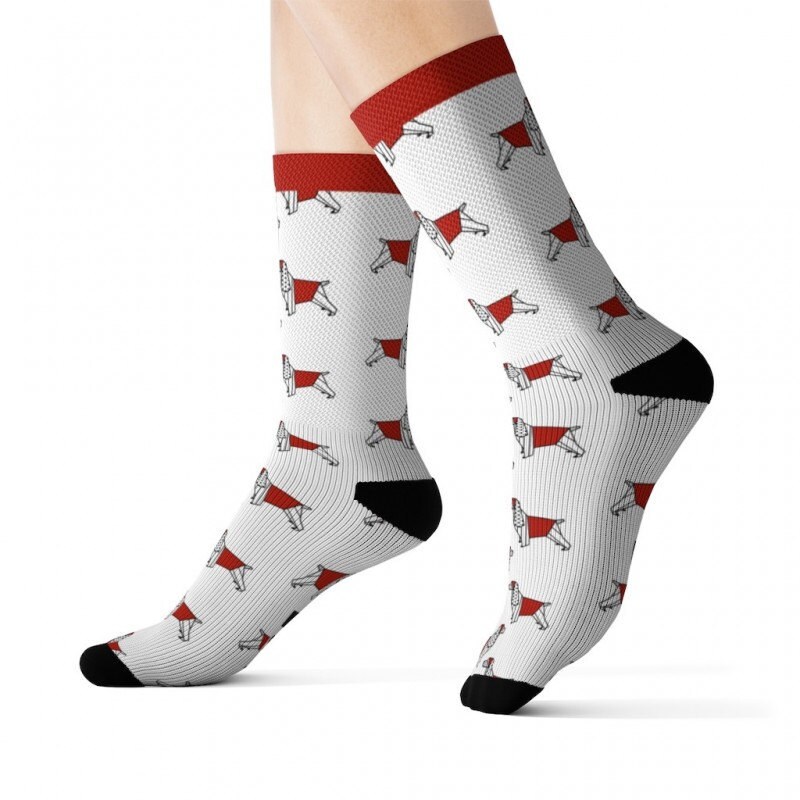 https://www.designed-shirt.com/it/pop-origami-animals-/268-calzini-socks-origami-cane-cocker-spaniel-pop.html